The Mission
The mission of Special Olympics Florida is to provide year-round sports training and competition in a variety of Olympic-type sports for people with intellectual disabilities who wish to participate, giving them continuing opportunities to develop physical fitness, demonstrate courage, experience joy and participate in the sharing of gifts, skills, and friendship with their families, other Special Olympics athletes, and the community.
The ultimate objective of Special Olympics Florida is to help people with intellectual disabilities participate as productive and respected members of society at large, by offering them a fair opportunity to develop and demonstrate their skills and talents through sports training and competition, and by increasing the public's awareness of their capabilities and needs.
For all upcoming events this year - check out their events calendar here:
Special Olympics Florida - Volunteer Events
State Equestrian Championship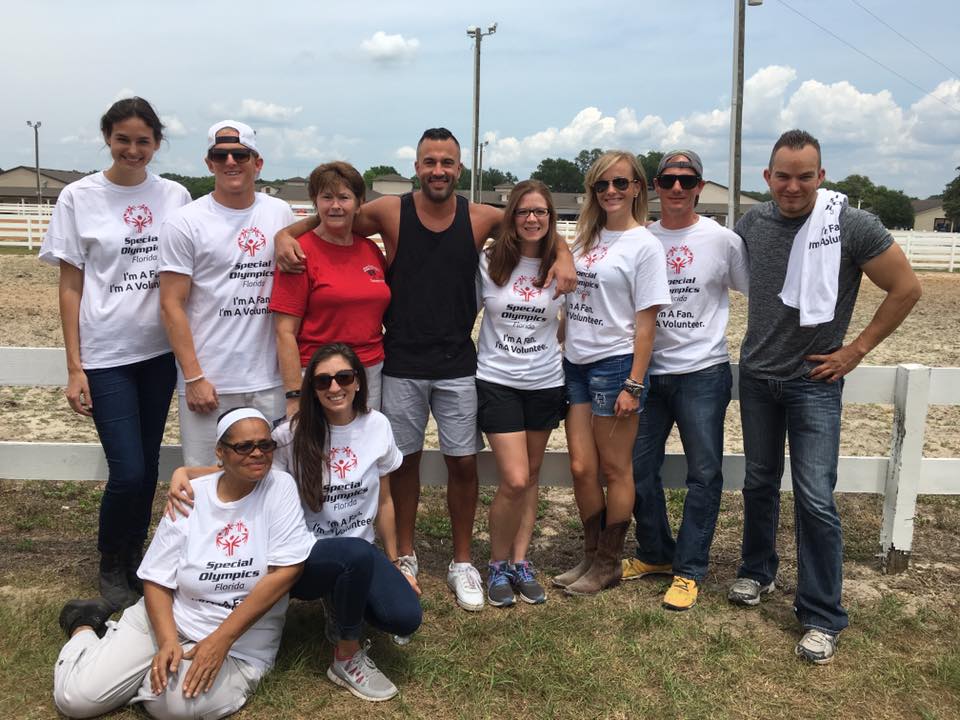 What an incredibly rewarding day to see these extraordinary athletes showcase their talents. Thank you to the Special Olympics for allowing us the opportunity to experience such determination and courage from these beautiful individuals.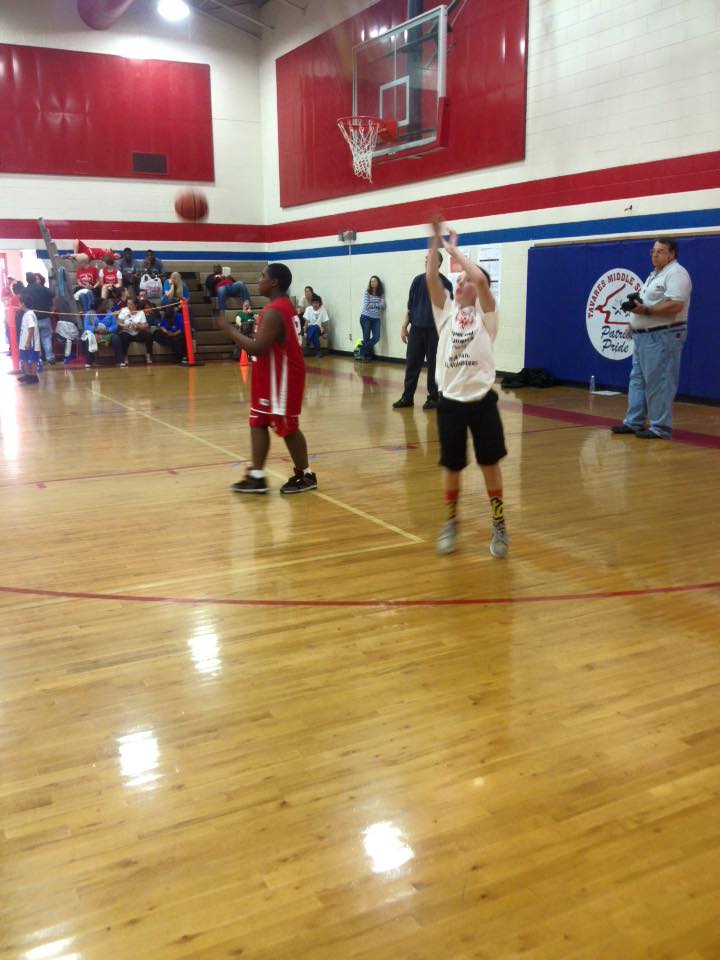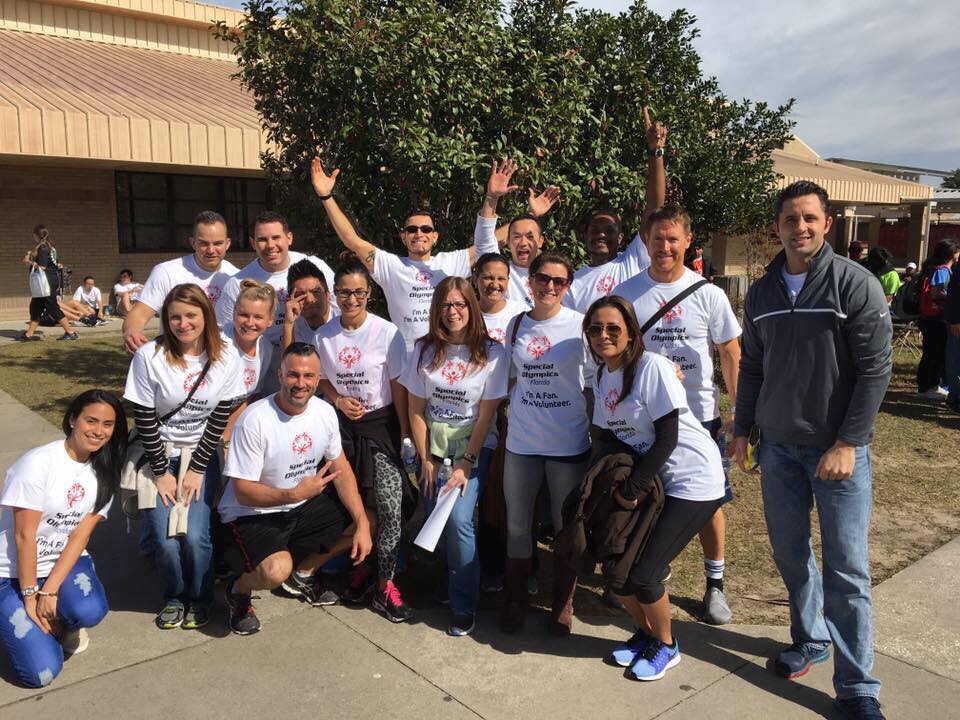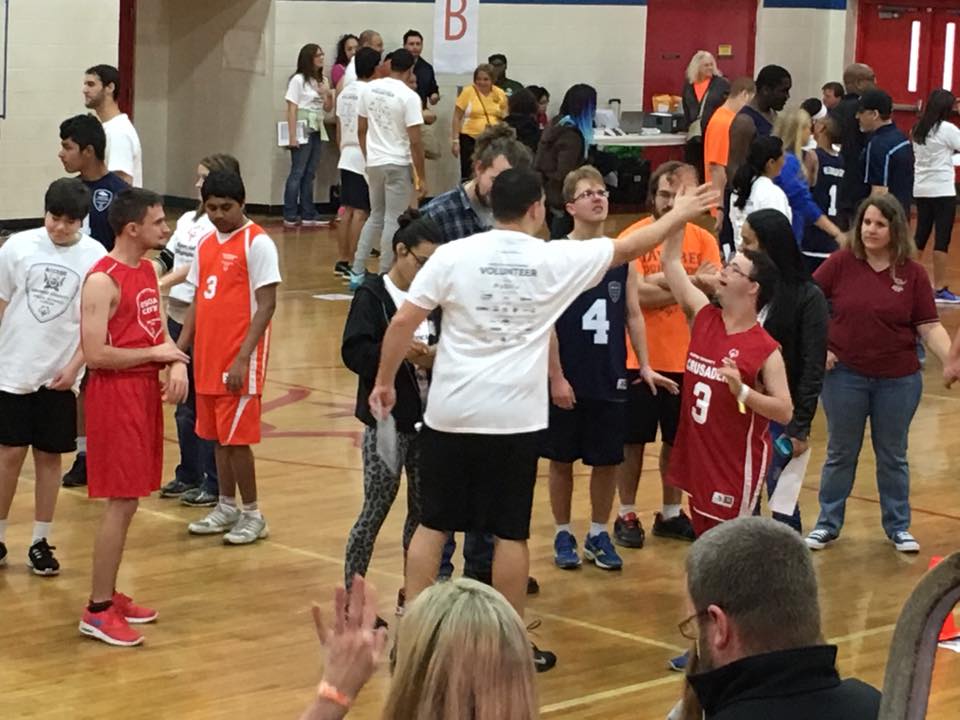 It was truly amazing to be a part of this fun filled day. We made a difference for the kids and young adults that scored points and laughed!!
- Michael Cefali, Repeat Outreacher