Mission
BASE Camp Children's Cancer Foundation provides a year-round base of support for children and families who are facing the challenge of living with cancer and other life-threatening hematological illnesses.
What Does BASE Camp Mean?
BASE Camp has a double meaning. First, it is an acronym for Believe, Achieve, Support, and Educate. Second, like the encampments that are built as climbers ascend mountains. Our programs offer a place to stop along the journey for rest, nourishment, encouragement, and strength to finish the climb. We feel that cancer, sickle cell anemia, hemophilia, and other rare/orphan hematological diseases are just such mountains in children's lives. For more information about this organization's history of healing: Base Camp Children's Cancer Foundation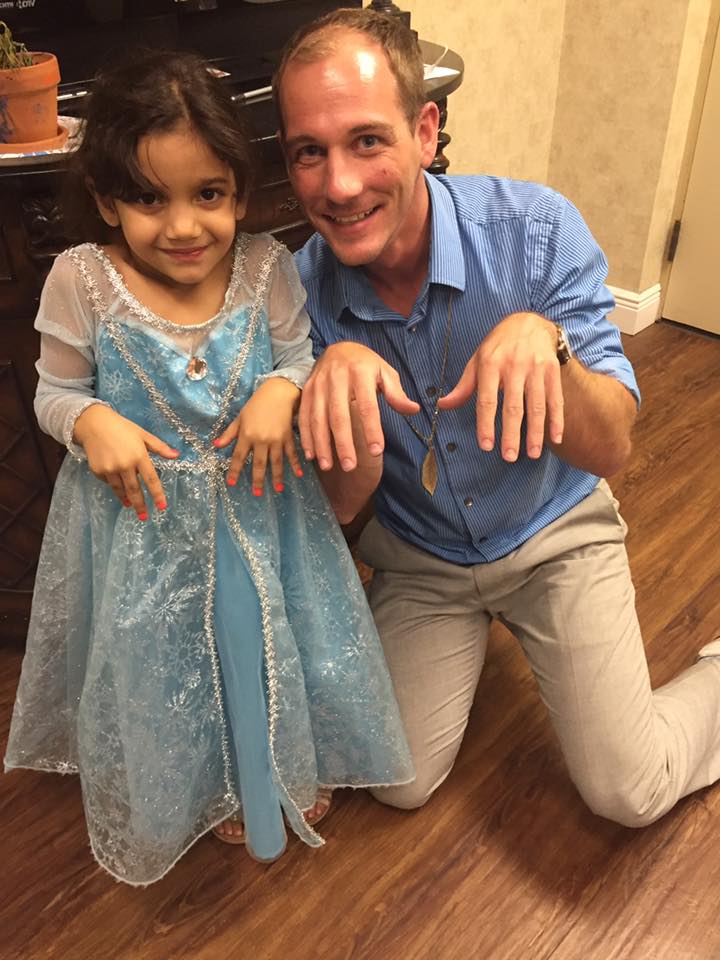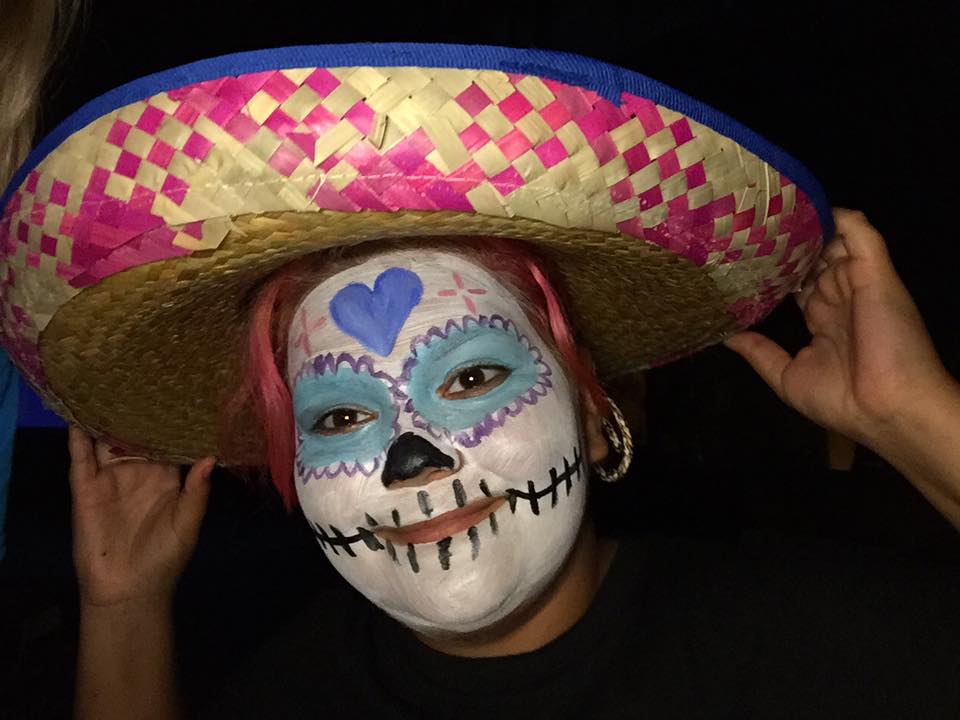 The Orlando Outreachers took over Kids Night In, Parents Night Out at Base Camp! We had the pleasure of watching 17 kids from 6-11PM. We played games, we watched a movie, faces were painted....crafts were created...but most importantly memories were made. We could not have made all of this possible without the generosity of Thomas Ward and Pig Floyds for donating and delivering our food for the kids, as well as, Carly Zubiria for making the most amazing Churro cake!! We also want to thank the volunteers who took time out of their busy lives to make someones else's child a priority!
Last, but never least...thank you Terri Robbins for touching so many lives, ours included! We cannot wait to partner with you again next month!